Seed of Abraham Pentecostal Church - Ministry Outreach


For as many of you as have been baptized into Christ have put on Christ. There is neither Jew nor Greek, there is neither bond nor free, there is neither male nor female: for ye are all one in Christ Jesus. And if ye be Christ's, then are ye Abraham's seed, and heirs according to the promise. Galatians 3:27-29

Our ministry outreach includes evangelistic crusades, preaching the word house to house, personal evangelism, discipleship, home cells, discipleship training, church planting, follow-ups, and hospital visitations.




1 August to 3 August 2014, Evangelistic Crusade in Nsanje Malawi & Mozambique Update:



Using public transportation and not able to take equipment, the ministry team used what was at hand for music & worship.

Our local minister's means of transport in spreading the good news to remote villages!
Great commission in progress.

(Baptism)
(Baptism) Great commission sees no place.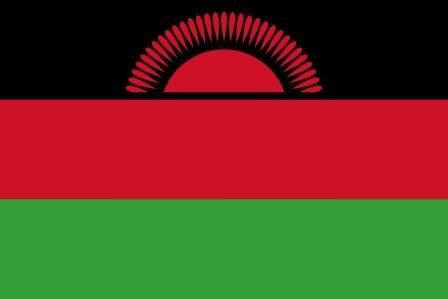 "Sharing the Word, My Mission and My Goal." Dr Khobidi sharing Christ at the institute in Ndirande - farewell party for the secondary school outgoing students.
"Hehehe, Look at me O Lord and answer my prayer." ~Secret Nyekha (Minister of Music).
"NOTHING BUT BEATING THE DRUM TO GOD... Hallelujah. am just here in Nsanje doing the work of God, it's great revival where people giving life to Jesus Christ"
"Yes, the Lord saved and delivered an Indian hemp smoker... Masses heard the Word. God spoke & lives were transformed in Nsanje Malawi! It's a great experience indeed! Hallelujah" ~Overseer Evans Khobidi.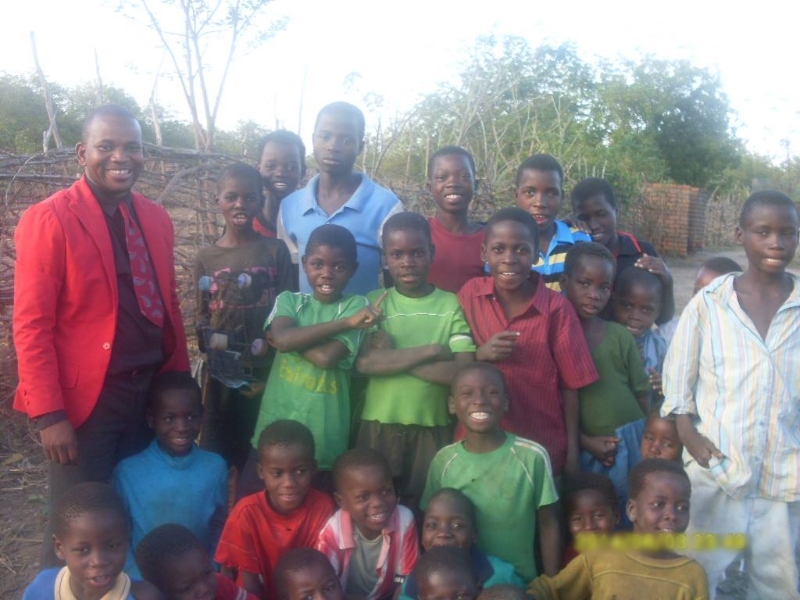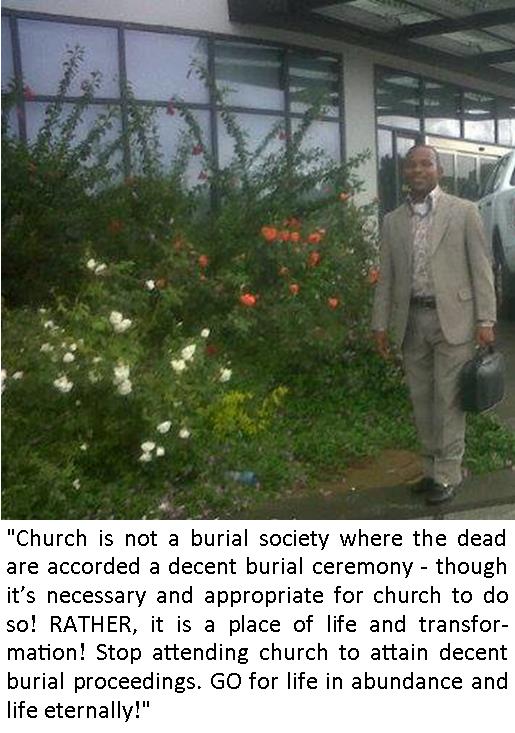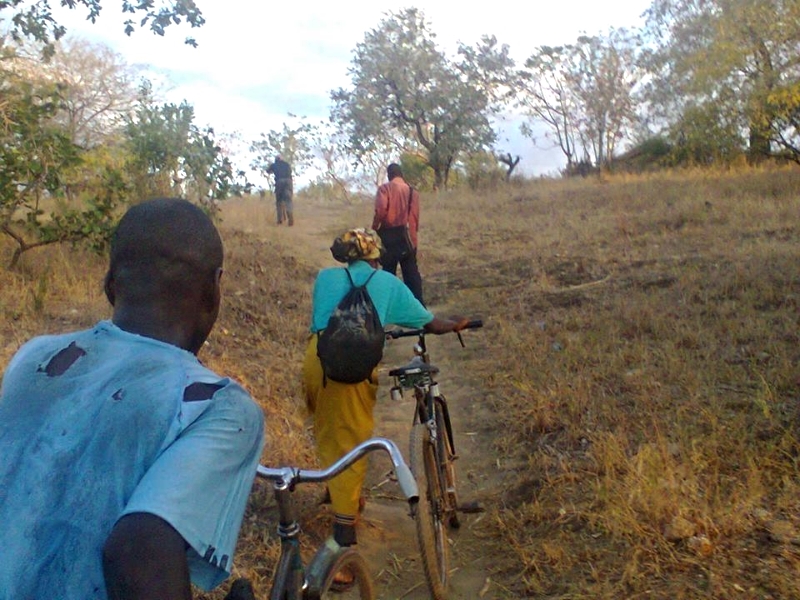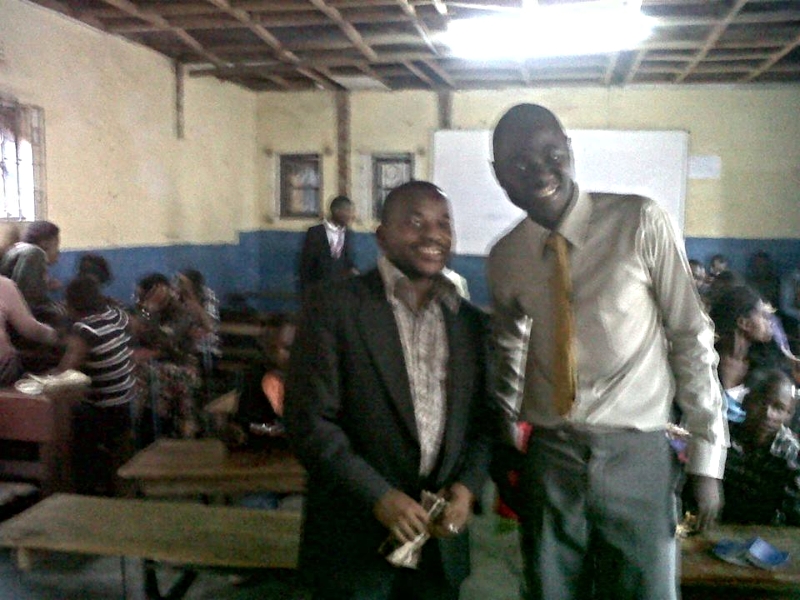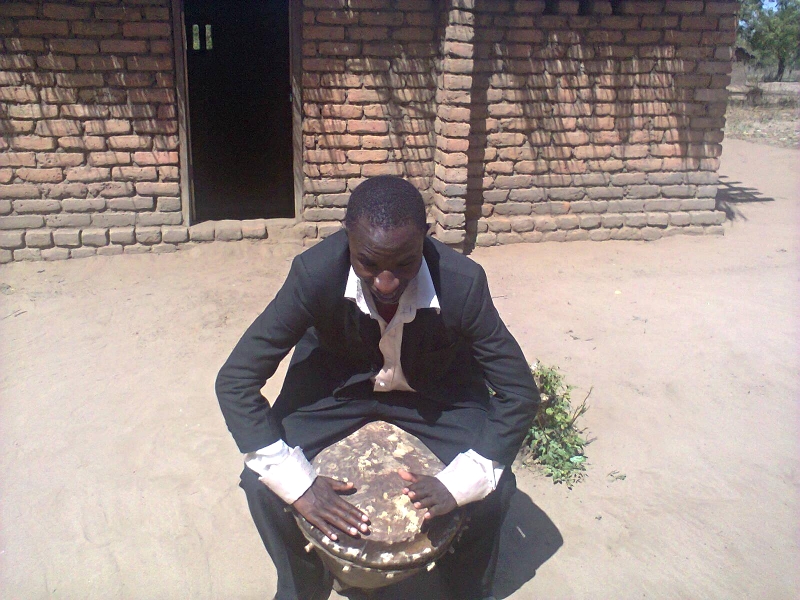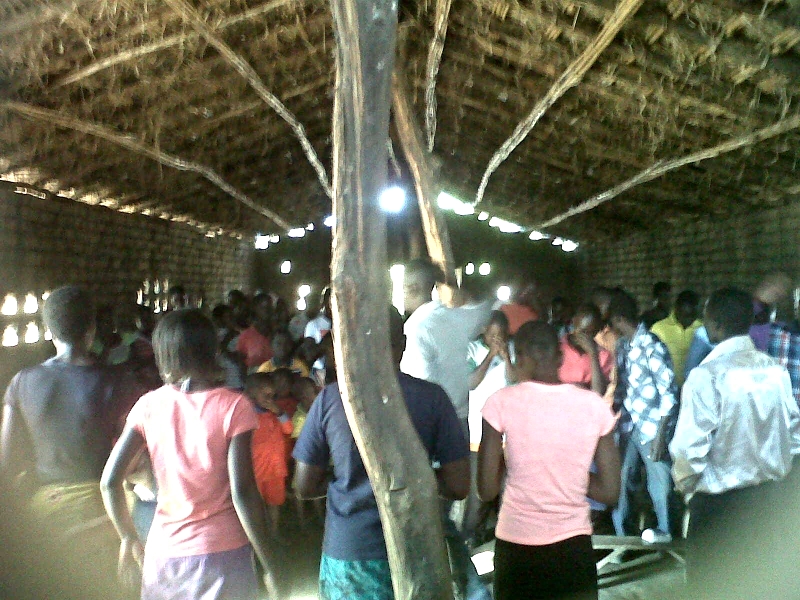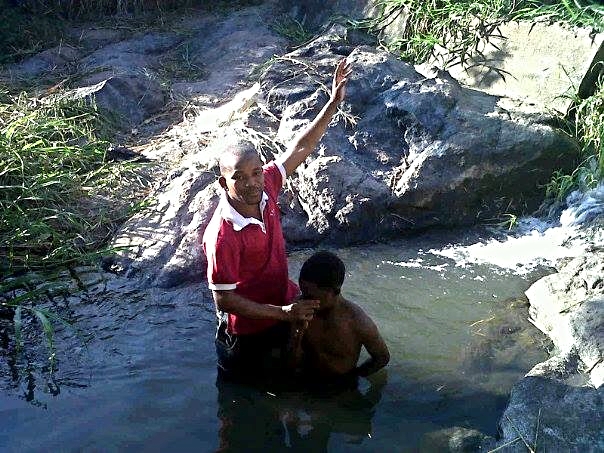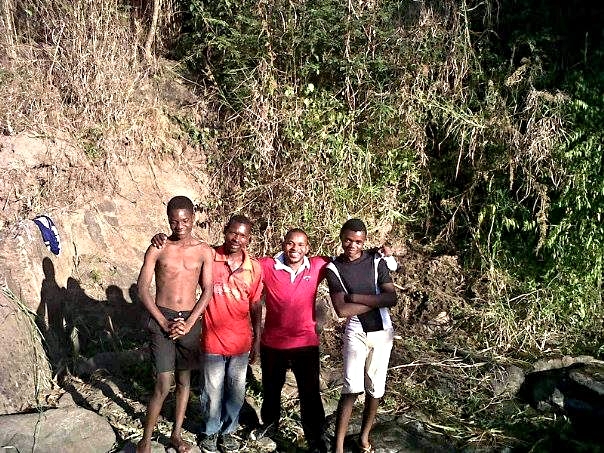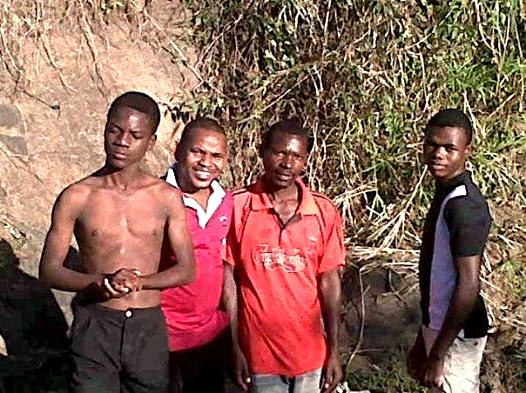 __________________________________________________________________________________________________________
There is a party in Heaven! Souls are won into His Kingdom.
Song, Well Done © 2012 by Chuck Harmon on iTunes.com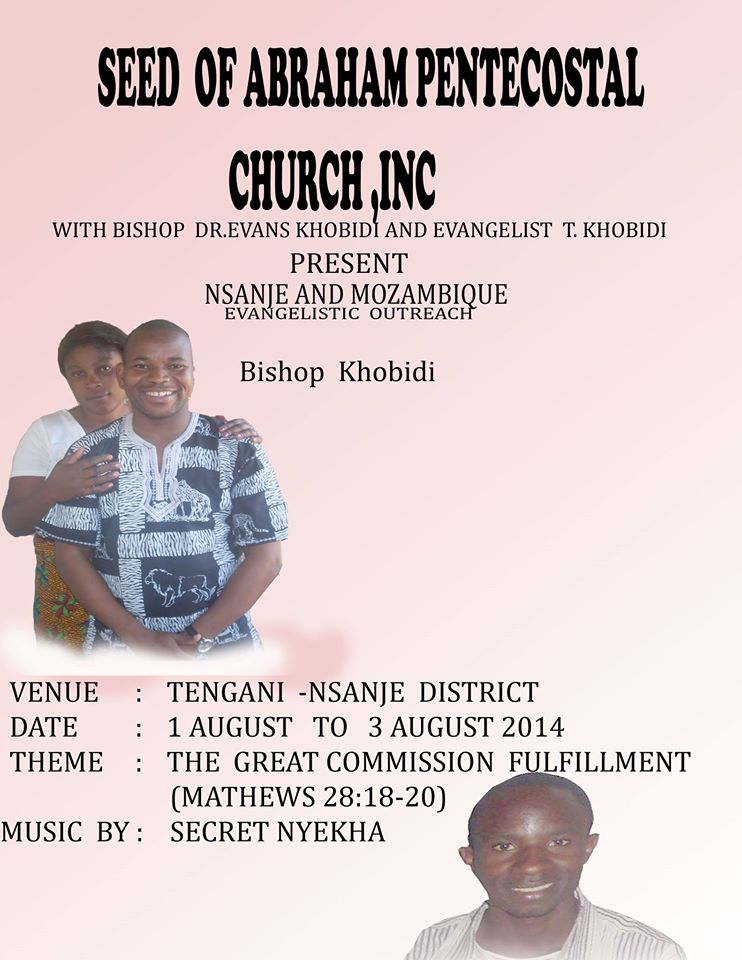 On Friday, 1 August through 3, 2014, we are reaching out to the southern tip of Malawi, Nsanje and northern Mozambique.



UPDATE from Bishop Evans Khobidi:




(2 August 2014) Souls are entering the Kingdom... it's a great experience indeed! Yes, the Lord saved and delivered an Indian hemp smoker!



- Friday 29 August 2014 - "A Night of Togetherness" (at the main church in Blantyre)

- 7 September 2014, Communion Sunday (at the main church in Blantyre)

- 15 September to September 17 2014 - Leadership Training (grounding leaders and pastors in the word and doctrine)